The Historical Fiction Company gives FIVE STARS, "Highly Recommended" Award of Excellence, and a BRONZE award for my novel Of Ripeness & The River.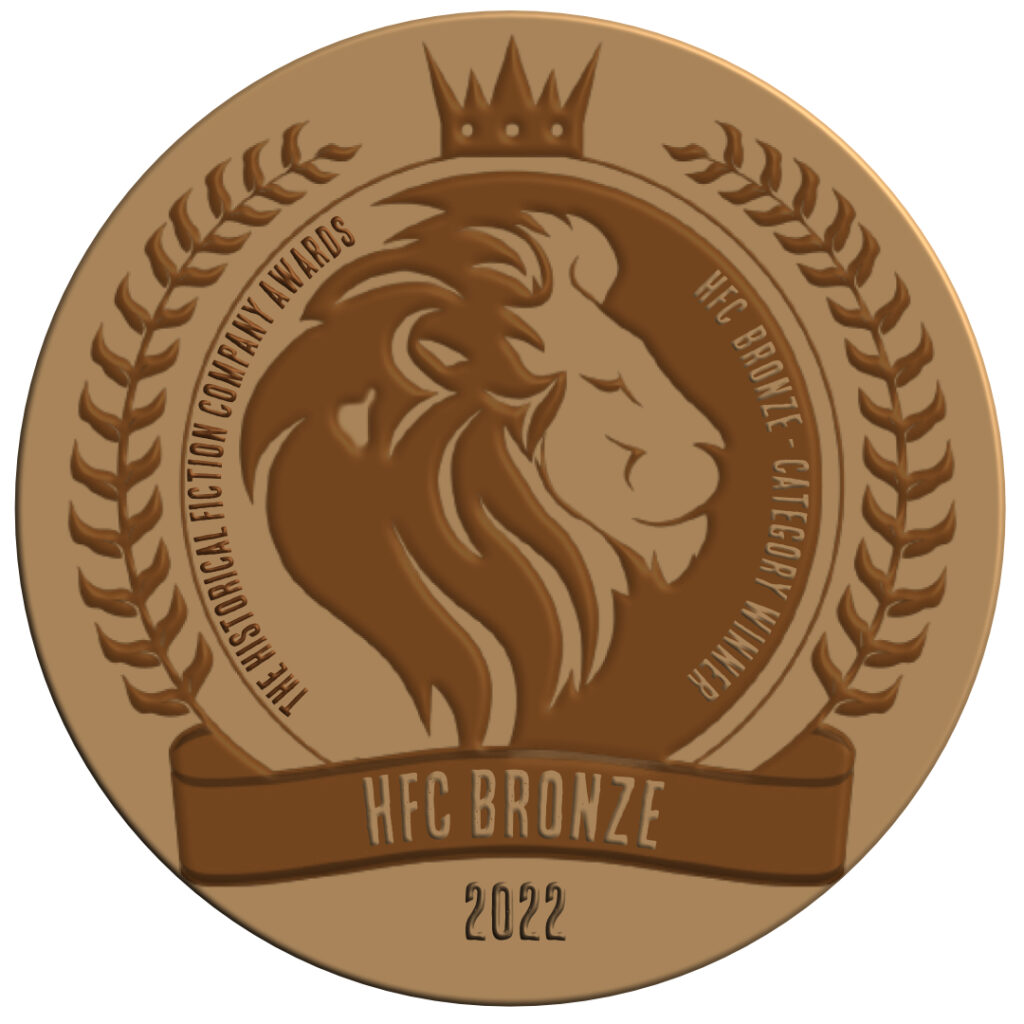 "…there are those cases where you turn from one page to the other, completely ignorant of the time, your life, and all your problems. This book fits into this criterion, where the author draws you in with two characters from different timelines and something unique that connects them. As I start this review, I want to commend the author for her exceptional work, piecing together two characters whose lives would otherwise feel different and estranged. Still, their connection makes them and this story an interesting and mind-blowing piece worth every turn of the page." – HFC Review
---
---
Please use the links on this website on the BOOK LIST page to get directed to the correct edition of any of my books (there have been past editions by other publishers which say "Out of Print"). Thanks!
Please send a comment or question!