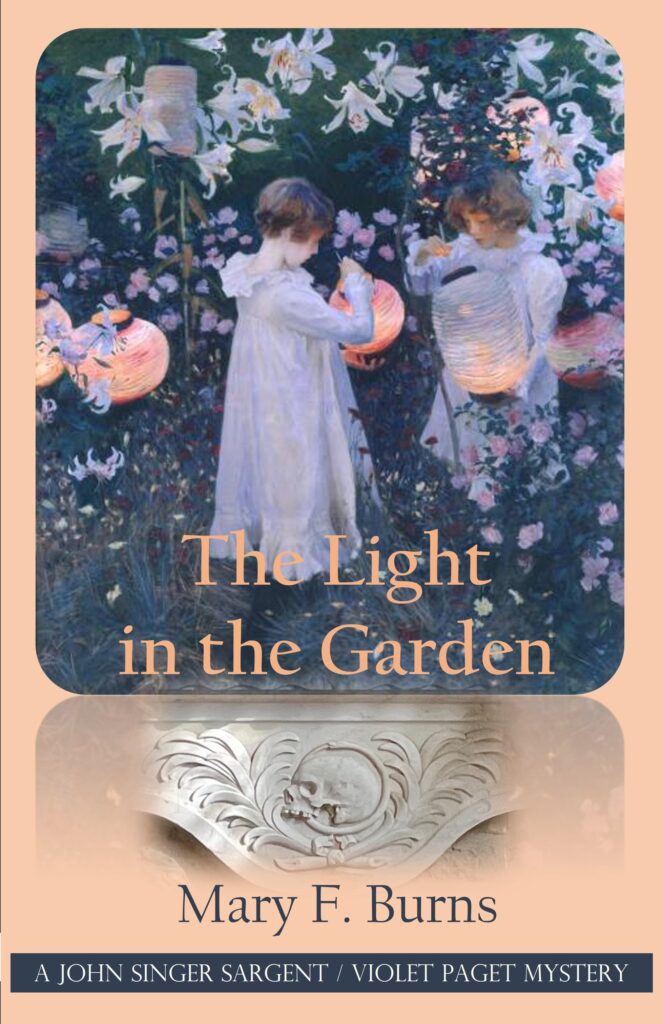 Click below to buy the Print edition at:
Click here to see the video trailer for "The Light in the Garden"
---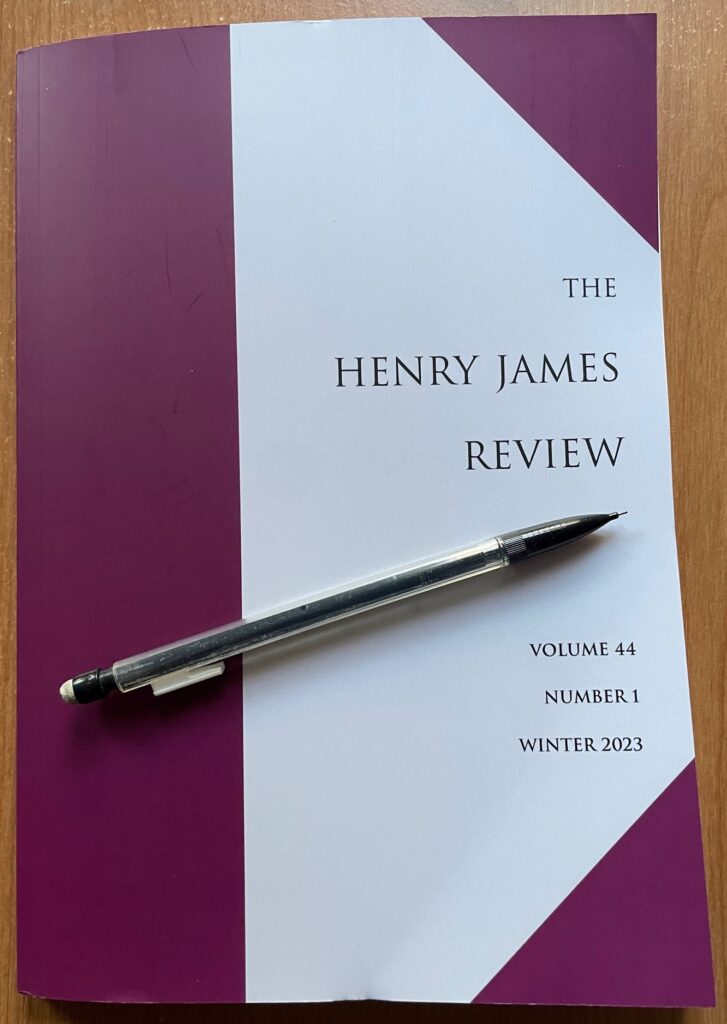 Good news!
My article on "Punctuation" has been published in The Henry James Review!
"Punctuation and the Writer/Reader Relationship: Adding to Vernon Lee's Consideration of The Ambassadors."
The Henry James Review, Vol. 44, No. 1, winter 2023
I presented a lively rendition of this paper at the Vernon Lee: Aesthetics & Empathy Conference held at Churchill College, Cambridge, last October (2022), organized by Sally Blackburn-Daniels and Derek Matravers. If you would like a copy of the article, please send me a message in the Comment section below.
---
Please use the links on this website on the BOOK LIST page to get directed to the correct edition of any of my books (there have been past editions by other publishers which say "Out of Print"). Thanks!
Please send a comment or question!